VISIONAIRtronics is specialized in high-reliability power management systems and other components for UAV manufacturers, as well as training solutions and special equipment for military and police.
Our high-tech company focuses on engineering, system development, product supply and training in the defense and governmental industry.
Supply Chain
Cooperation possibilities for your support procurement efforts
Engineering
We provide a wide range of engineering services in the field of unmanned systems and defence technologies
Training
We offer a customized service for niche customers to understand the application of ISR & UAS
Consulting
Discover our consulting possibilities
Representation
Cooperation possibilities to support your local and global sales efforts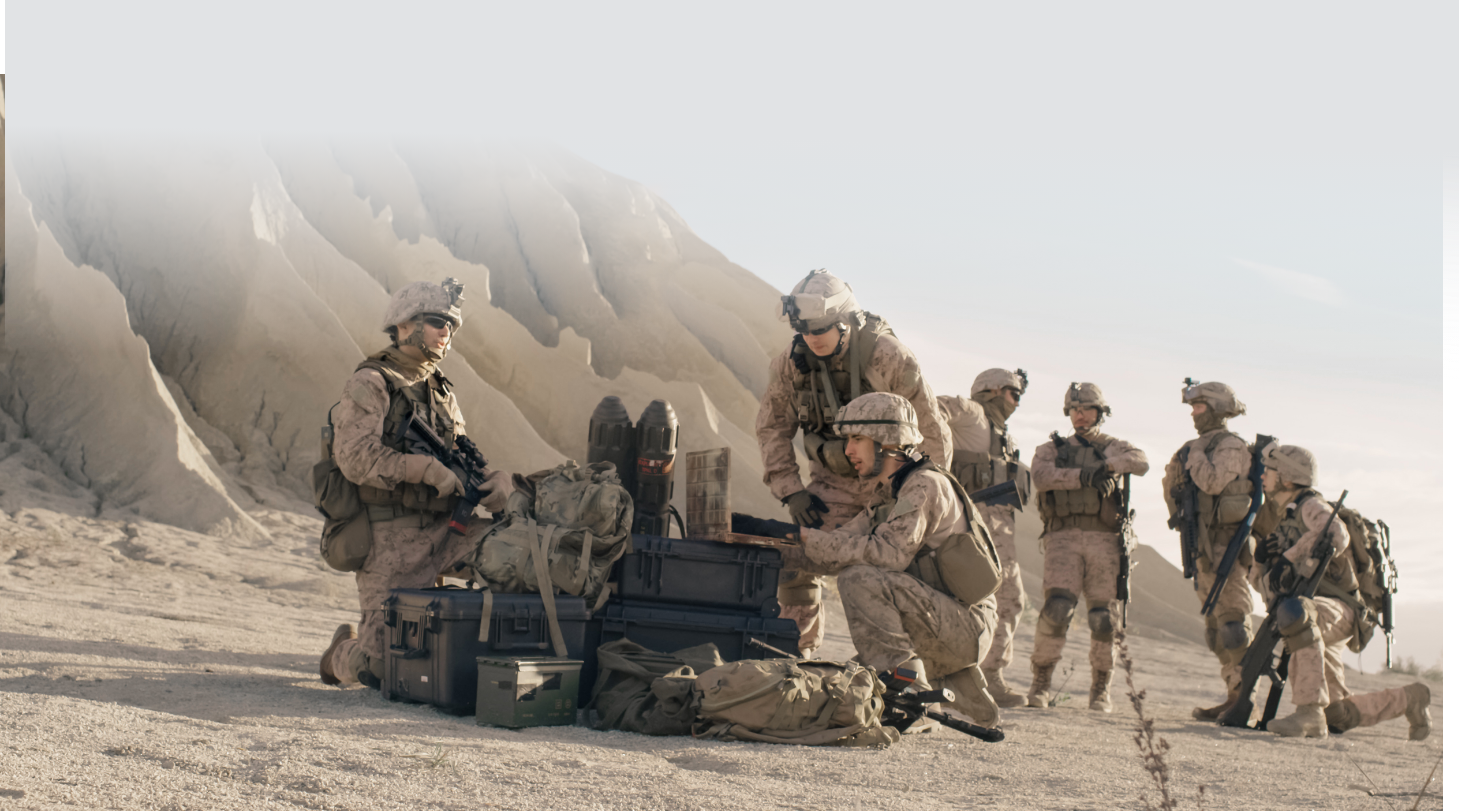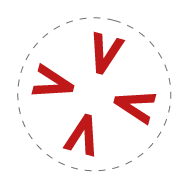 Products
Our services and products are as diverse as our customers critical missions.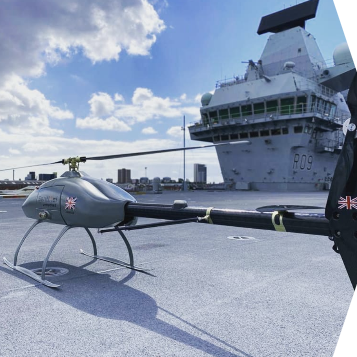 Sentinel Unmanned to present LR70 prototype

Sentinel Unmanned has presented their LONGREACH70 prototype aboard a Carrier of the Royal Navy. Their platform is designed to withstand the marine environment and is therefore a mature option for maritime deployment.
Maximize UAV's reliability with redundant systems

EMBENTION and VISIONAIRtronics have joined their efforts to ensure that safe operations can be developed according to the highest reliability standards.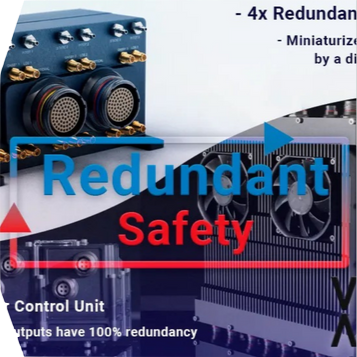 We are exhibiting at XPONENTIAL 2023

From May 8-11 we will present our products and services at the biggest uncrewed systems show in the world. Come meet us at our booth and let`s talk about how we increase the safety and reliability of your platform.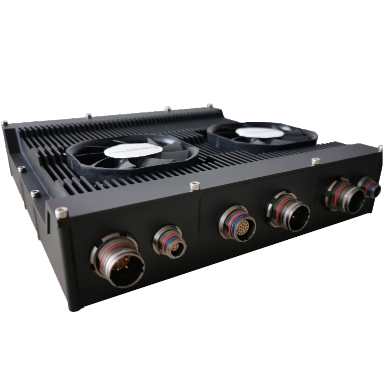 Do you want to keep your UAV safe in the air and reduce the risk of crashing due to electric fail? Want to generate power onboard, start the engine and charge batteries?
Credentials
Our trusted brands

Copyright © 2022 VISIONAIRTRONICS